1757 HILL RD N, PICKERINGTON, OH 43147
DELICIOUS PASTA. LIGHTNING FAST.

Welcome to Omezzo Pasta Bowl, bringing the authentic taste of his Italian Omezzo Restaurant to Pickerington, Ohio. We combine the freshest ingredients with traditional and contemporary Italian cuisine to create a one of a kind dining experience. Bring your family and friends to experience quality service from our highly skilled chefs who artfully craft every order to exceed your expectations. Come on in and enjoy the unique brand of Italian Cuisine 2 Go that has become a staple of the Pickerington area.
After many years of success in his new restaurant, Chef Mohammad Zaman has opened a new location – owner and chef of Omezzo Pasta Bowl, 1757 Hill Rd. N, Pickerington, OH
– located next door to his restaurant.

We strive to deliver high-quality, freshly prepared pasta dishes that are both affordable and flavorful. Our goal is to create a welcoming and efficient environment where customers can enjoy a quick and enjoyable meal without compromising on taste or quality. We are committed to using the finest ingredients, innovative recipes, and efficient service to exceed our customers' expectations and ensure their complete satisfaction.
Appetizers · Salads · Soup · Famous Italian Entree's · Personal Pizzas · Family Meals · Kid's Meals · Drinks

Delighting palates with authentic flavors, Omezzo Pasta Bowl passionately crafts exceptional culinary experiences that transport guests to the heart of Italy.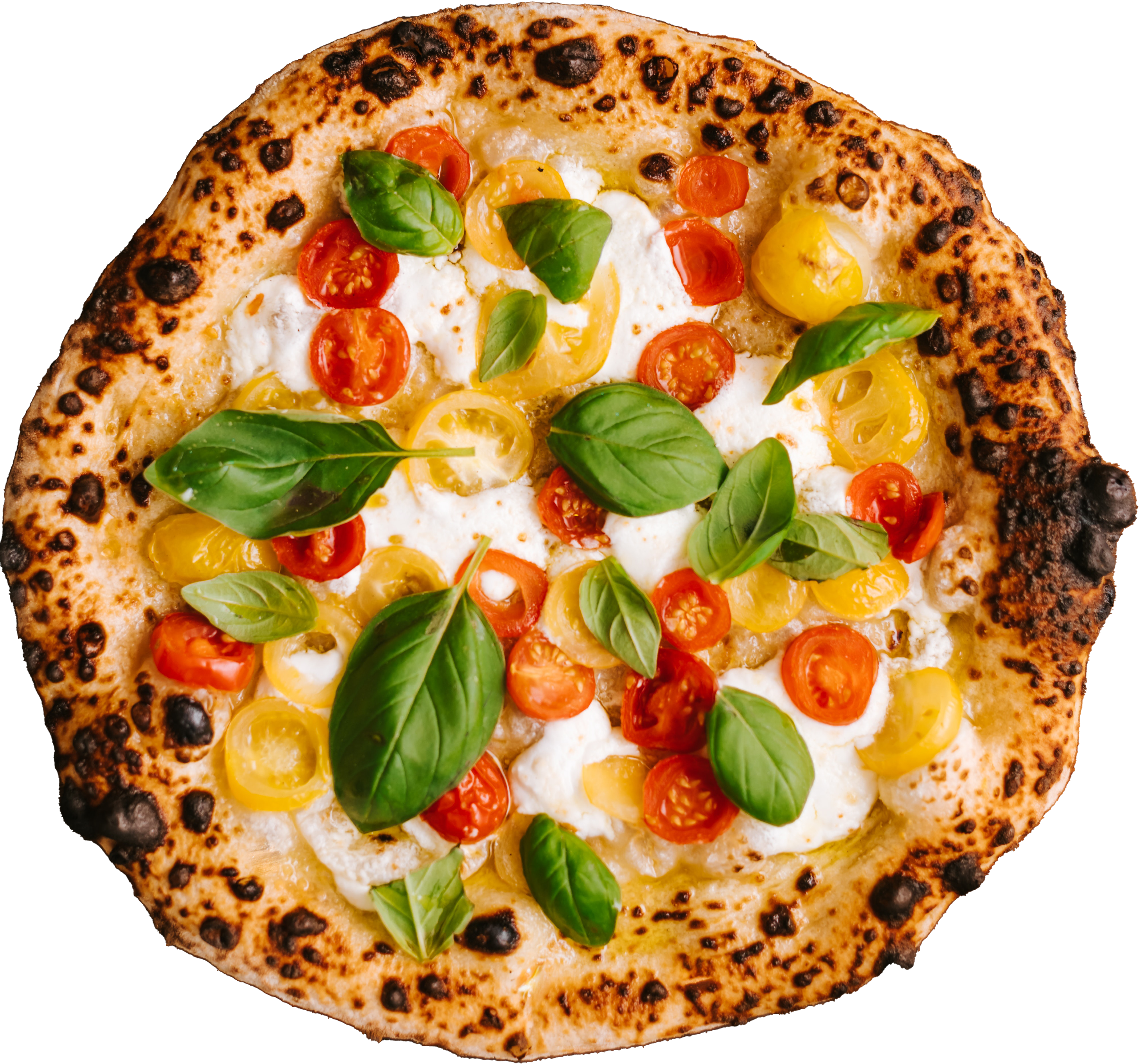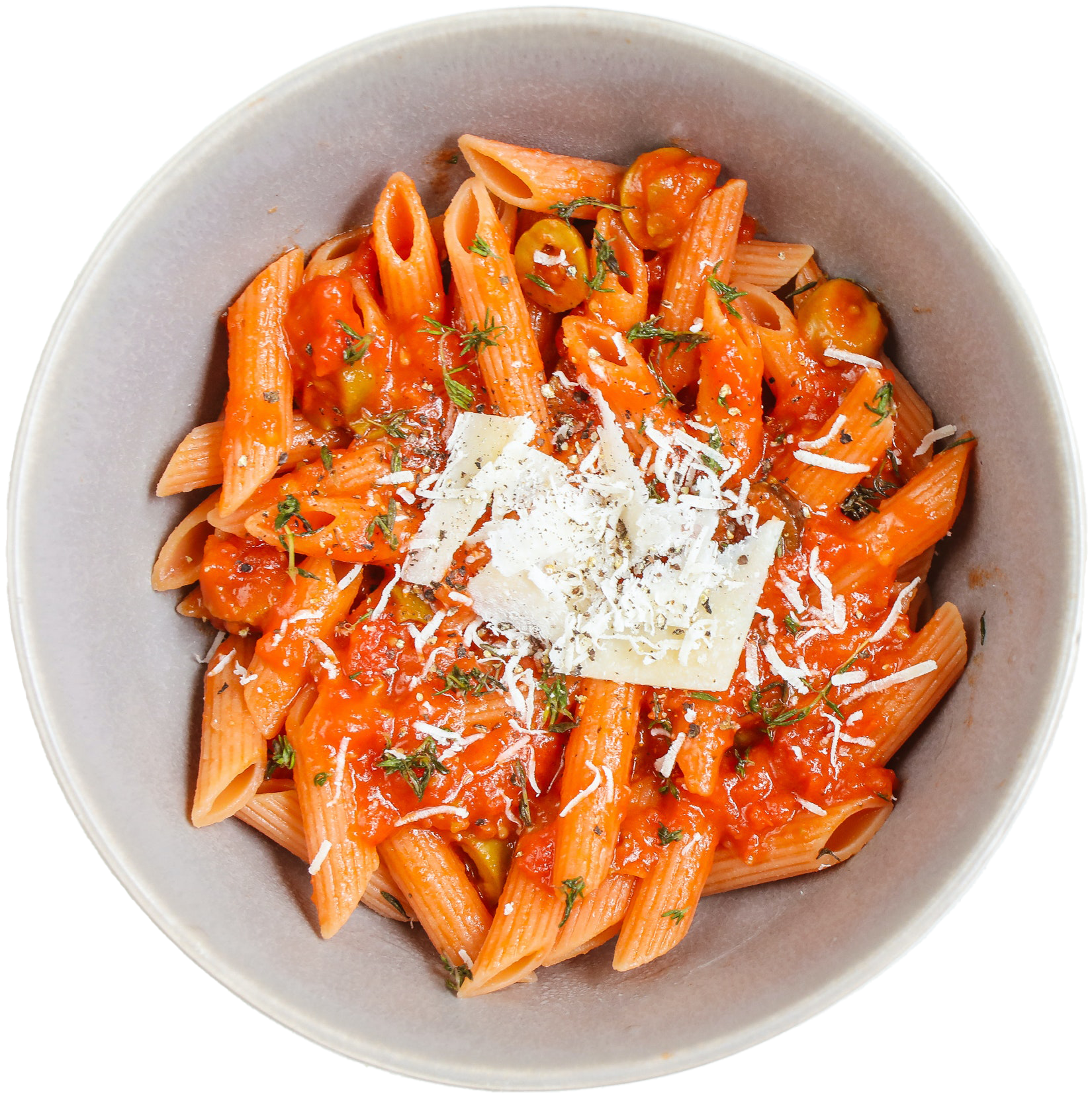 Omezzo Pasta Bowl takes great pride in offering exceptional catering services that bring the authentic flavors of Italy to any special occasion. Whether you're planning a corporate event, a wedding reception, or a private gathering, our catering team is dedicated to delivering an unforgettable culinary experience.

We hope our photo gallery leaves you inspired and craving for an authentic Italian dining experience. Come join us, and let us transport you to the heart of Italy, where every dish is a work of art and every meal is an expression of love for food. Buon appetito!

GDC: Alissa's Taste of Omezzo Restaurant & Pizzeria